JSC "Vildeta", a Lithuanian capital company established in 1991, is one of the most modern metal furniture manufacturers. Accumulated experience and engineering solutions help us fulfill orders from idea delivery, design to serial production.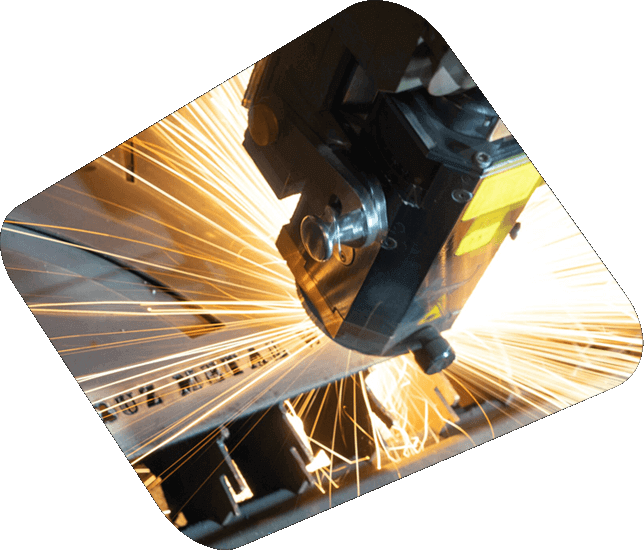 Quality
Quality – a modern production base allows to implement complex projects and guarantee the highest quality.
The company has implemented quality management ISO 9001: 2015 and environmental management ISO 14001: 2015 systems, the development, maintenance and continuous improvement of the requirements of these management systems ensures the high quality of services and goods provided by the company and harmonious work within the company.
Value for money
All the production process, high production volumes and planning that are thought up to detail allow you to offer products of excellent quality and competitive price. The products are covered by a two-year warranty.
Products
A wide selection of products. From various modeling documents, cardboard cabinets, changing cabinets and cabinets, mobile and stationary racks, workshop equipment, safes, museum equipment pre-standard products.
Services
Production equipment base, allows to provide high-quality powder coating and laser metal cutting services..